Company Profile
Shenzhen Atomstack Technologies Co., Ltd is an enterprise dedicated to the manufacture of smart products. The product category covers DIY Laser Engraver and Infrared Laser. Atomstack is constantly pursuing the upgrading of product working capabilities, especially in the area of accuracy and efficiency of creation. We strive to help every DIY maker and creator to achieve efficient creation and excellent work.
Brand Story
In 2014, the founding team of Atomstack established Dazzle, the first SLA 3D printer brand in China, and developed Xiaofang, the first semiconductor laser SLA 3D printer in China. The launch of those products has laid the foundation for in-depth research and development of semiconductor lasers in the future.
Although laser-cutting tools had been applied in military, medical, and industrial fields at that time, there were very few consumer-level related products. At the same time, with the vigorous development of digital technology, many digital works with creative concepts have emerged as the times require. How to combine digital technology with material creation and solve the problems of most creative workers became the motivation for the team to build the Atomstack brand a few years later and invest a lot of manpower in the research and development of engraving machines, infrared lasers, and 3D printers.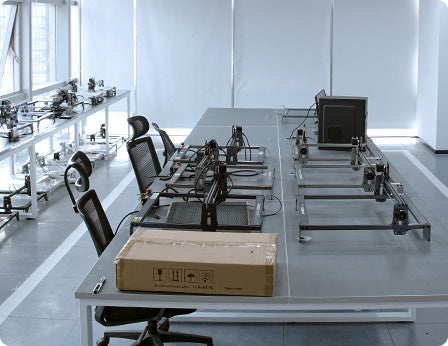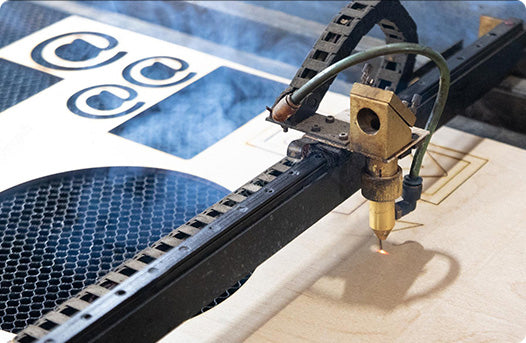 Since the establishment of the company in 2020, we have been adhering to the attitude of being responsible to customers, constantly updating and iterating hardware and software, and making unremitting efforts to improve the work efficiency and engraving precision of engraving machines, and striving to thrive individual merchants business, make family life customized and come true the DIY lover or artist's idea.
Our Mission
Make Your Imagination Work!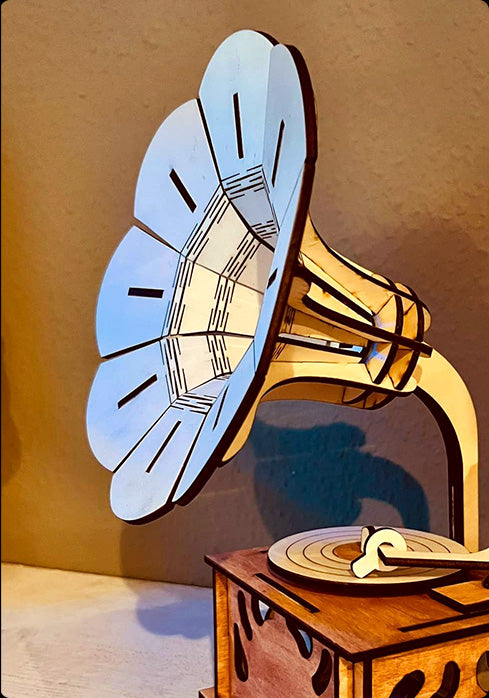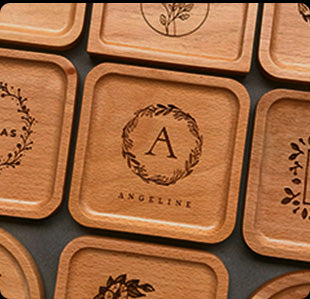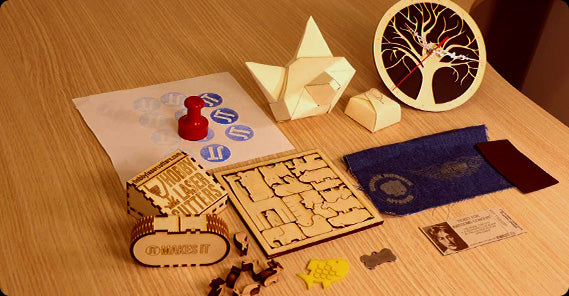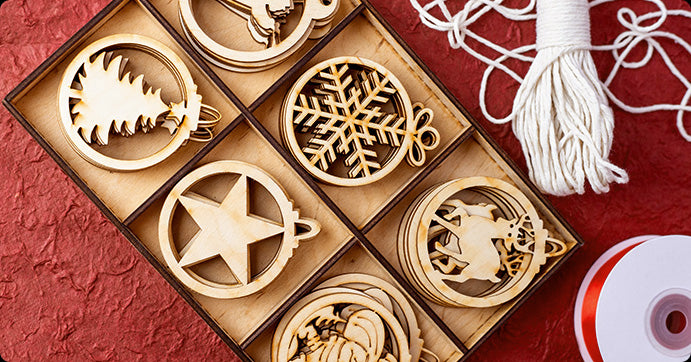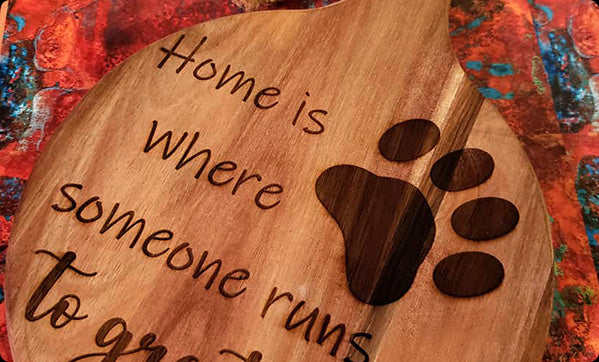 Our History
05.2022
The first Atomstack A5 series laser engravers were
released. A5 20W and A5 Pro 40W have become the best
sellers in the category of Laser Engraver in one year.
2014
Developed the first light-curing 3D printer
brand Dazzle Xiaofang in China.
07.2020
Our company has registered the brand Atomstack in
the US, UK, European Union, Japan, and China.
05.2021 - 11.2021
Designed and produced kinds of accessories for laser
engravers such as roller, laser module, honeycomb working
panel, extension kit, etc.
10.2021
Atomstack A10 Pro was released.
01.2022 - 04.2022
The air assist kit, protective box, and smoke
purifier were released.
05.2022
Atomstack A20 Pro which was the first 20W dual-laser
engraving and cutting machine in the world was
released.
11.2022
Atomstack X30 Pro was released.
12.2022
We've successfully registered trademarks in
more than 30 countries and have more than 30
patents.
03.2023
Atomstack Maker A30 Pro with 33W laser power was
released.