Have fun with Your Family!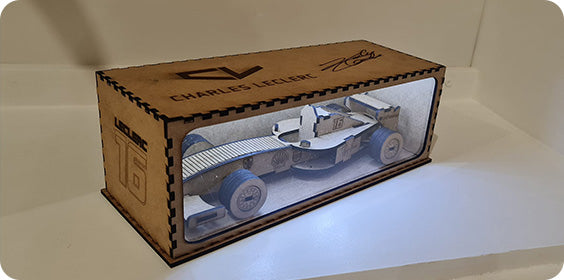 Child Educations
You can create a variety of jigsaw puzzles and
models to play with your children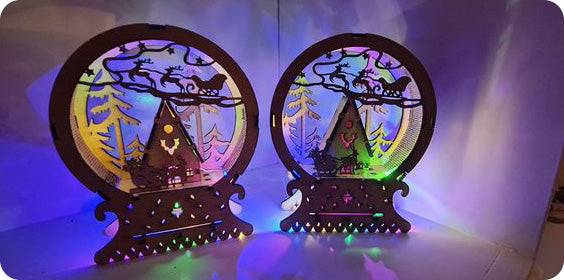 Festival Decoration
Customized Festival decorations to
make your holiday extra special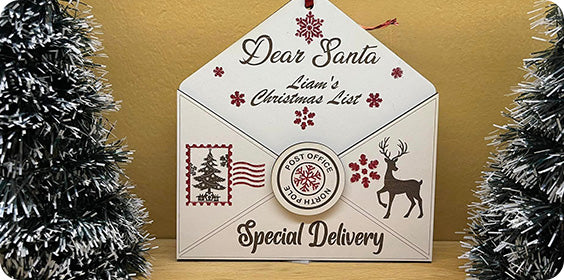 Holiday/Birthday Gift
Customized gifts to your family or friends is a big surprise!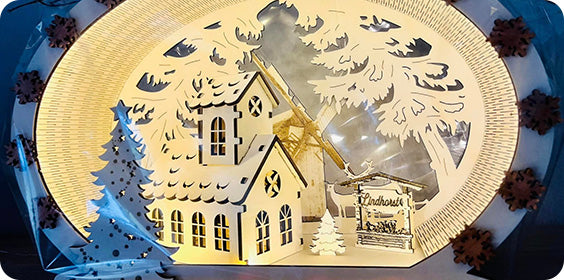 Home Decor
Engraved portraits, assembled models can be exclusive
Get the machine and start playing!
Atomstack A20 pro

20w laser power

Solid and easy installation strunctre design

High-performance fixed-focus laser

Price: $899

Atomstack B1 Protective Box

Filtering laser light to protect eyes

Adapted to all types of ATOMSTACK engraving macgines,as well as 95% of other engraving macgines on the market

Price: $369.99
Join our group to find more creations
Facebook Group

Youtube Channel