What you can create with Atomstack
laser engravers and cutting?
Atomstack series laser engraving adopts the latest laser technology, with powerful functions and simple operation. Among them, A30 PRO, P9 M50, and A20 PRO are representative models with many applications. For example you can use it to engrave or cut: gifts, screen printing, trophies/medals, seals, printing plates, nameplates, textiles, leather decorative patterns, home decors, toys, pattern, building block, etc., It can be applied to a wide range of materials: bamboo, plywood, leather, cloth, plastic products, rubber, lacquered metal, stainless steel, glass, quartz, slate, ceramics, cardboard, sponge, etc.
We're doing our best to make your imagination come true!
What you can do with Atomstack Infrared Laser?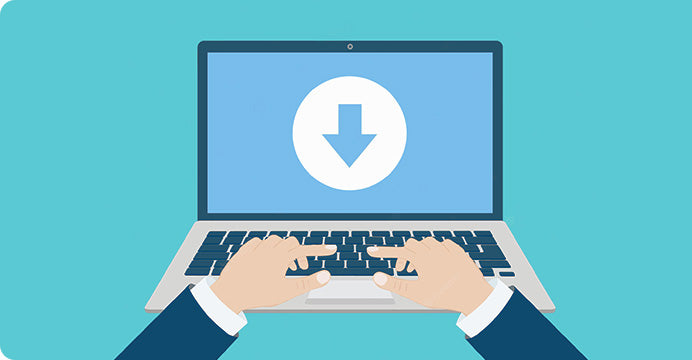 Free software and user guide download.