Start Laser Engraving Business with Atomstack
High engraving precision

Tutorials and guides

Customized Service

Worry-free after-sales
How to thrive your business
01

Business Solutions: Therere demands for restaurant brandingidentity, work badges, street signs, doorplates etc.

02

Pet Tags: Personalized dog tags and cat tags

03

Jewelry Personalization: People likes to engravemeaningful numbers or names on Jewelry, or exclusivepatterns on keychains to make gifts more valuable

04

Home Decor: People like to decorate their homes withmore personalized wood products, stone productsor engraved painting

05

Festival Products: Festive products and decorationsare always popular

06

Customized Products. Tell us your need if you dont havean machine, we can engrave for you!
How to thrive your business
Atomstack A30 Pro

Business Solutions

Pet Tags

Festival Products

Home Decor

Price: $1299

Atomstack M4 Laser Infrared

Business Solutions

Pet Tags

Jewelry Personallizatlon

Price: $1300

Atomstack Maker R1 PRO

Price: $269.99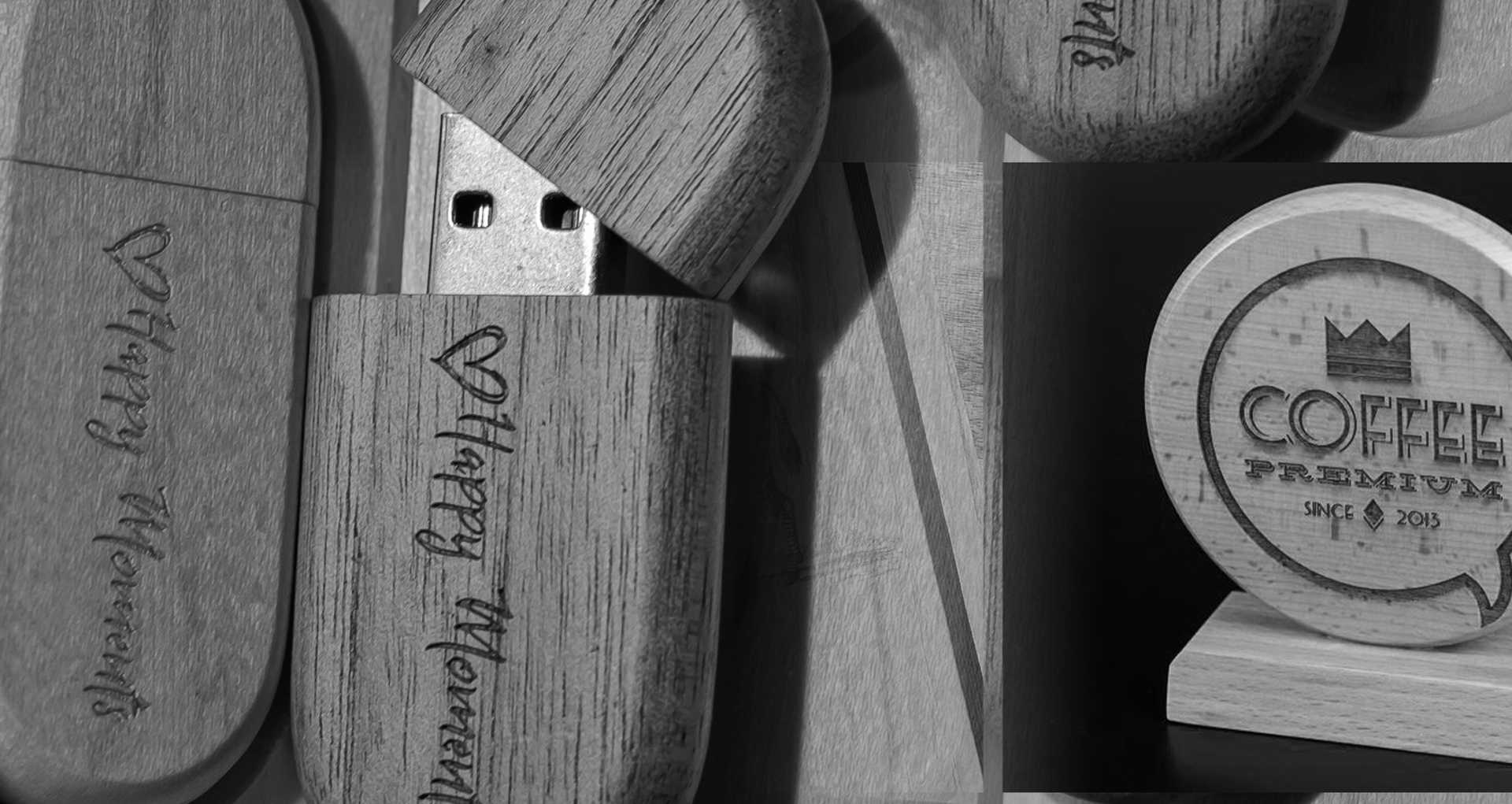 PRODUCT DISPLAY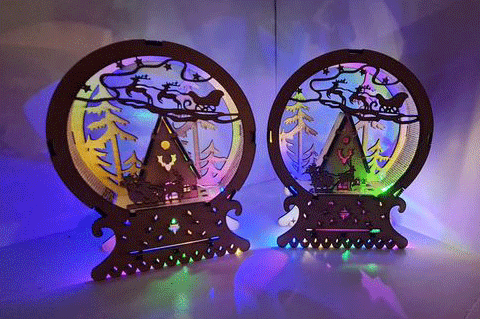 Join our group to find more creations
Facebook Group

Youtube Channel